Click:Release date:2022-05-30 16:44:35
Information source:INSE kitchen Appliance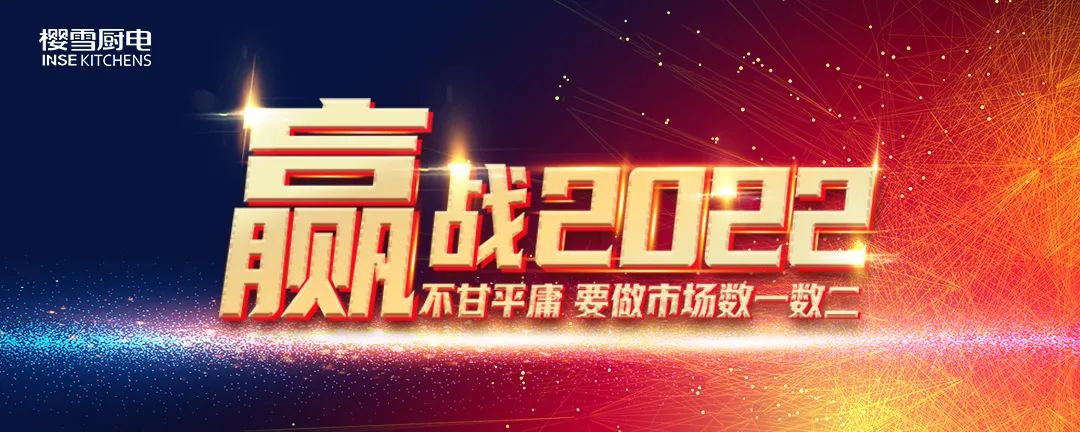 In the morning of February 11th,Liu Yunmei,deputy mayor of Zhongshan Municipal Government,Huang Xueli,Deputy Secretary general of Zhongshan City,Huang Jianhua,Director of Finance Bureau,accompanied by Xu Ningjun,Party Secretary of Nantou Town,Xian Chaohua,Director of Economic Science Bureau,visited INSE Group for investigation.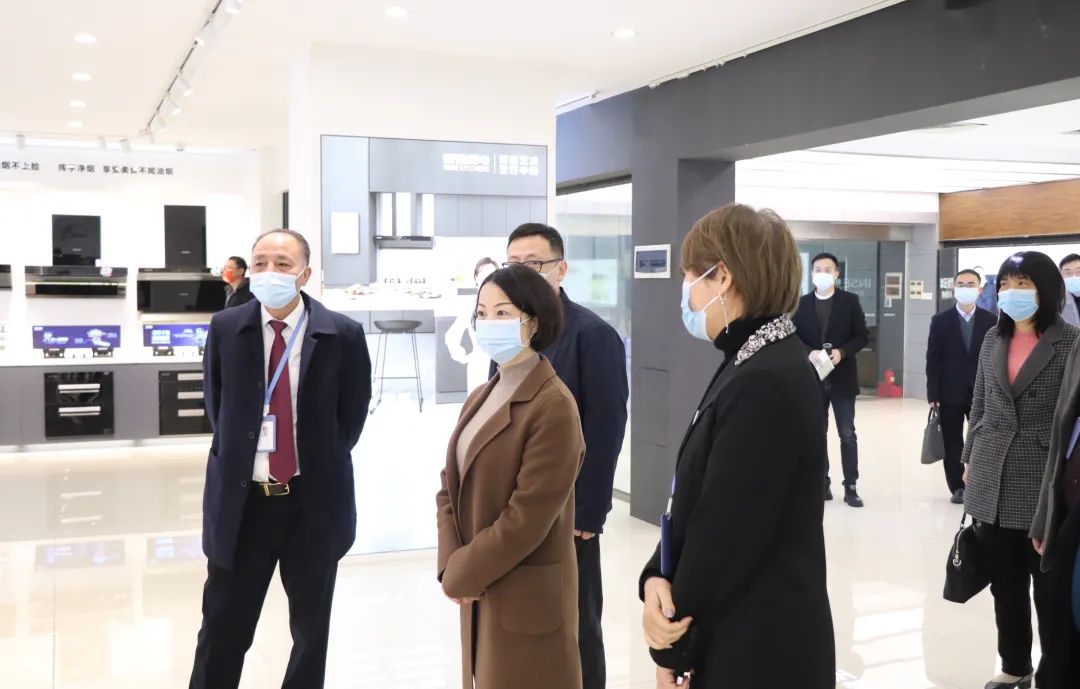 INSE Group Chairman Li Rongkun,vice President Li Guohua,vice President Chen Su led the leaders to visit the exhibition hall,introduced the group's business layout and development strategy,vice Mayor Liu Yunmei spoke highly of INSE's technological innovation and development results.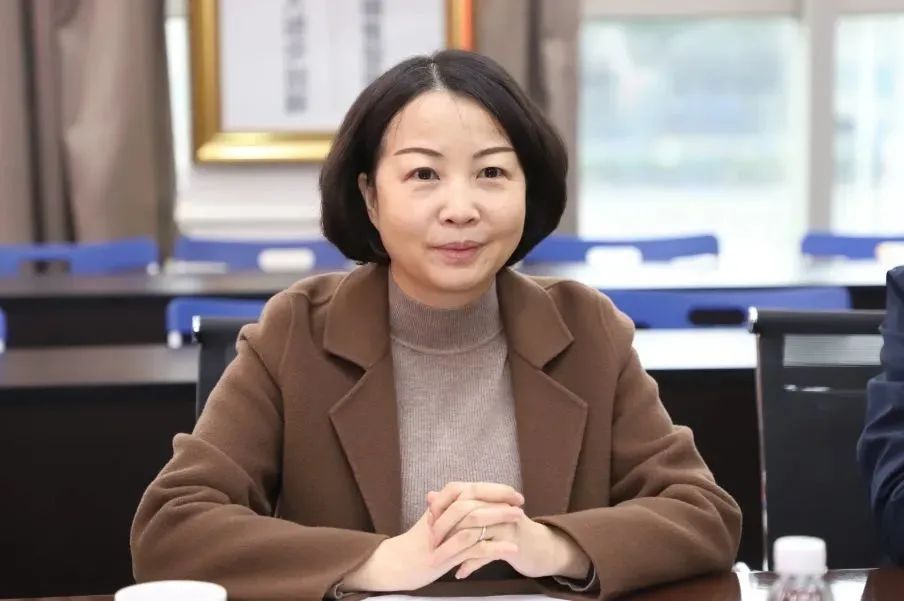 Ms. Liu Yunmei,Deputy Mayor of Zhongshan city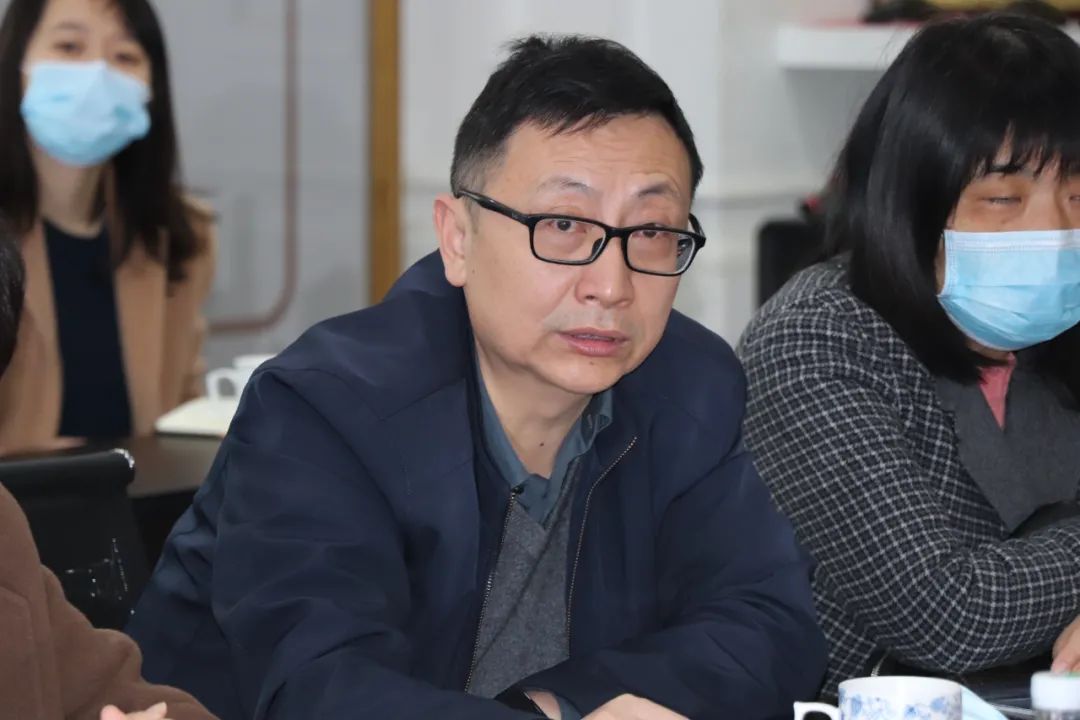 Xu Ningjun,Nantou Town Party secretary
At the forum,Li Rongkun,chairman of INSE Group,first of all,on behalf of INSE Group,extended a warm welcome to Vice Mayor Liu and leaders for their visit and guidance,and reported INSE's business situation,strategic planning and future development blueprint to Vice Mayor Liu. He said that under the care and support of government leaders at all levels,INSE Group will continue to transform and upgrade through channels sinking,product upgrading,brand promotion and other ways in 2021. INSE's overall performance has maintained a steady momentum of growth,with an increase of 30% compared with the same period last year!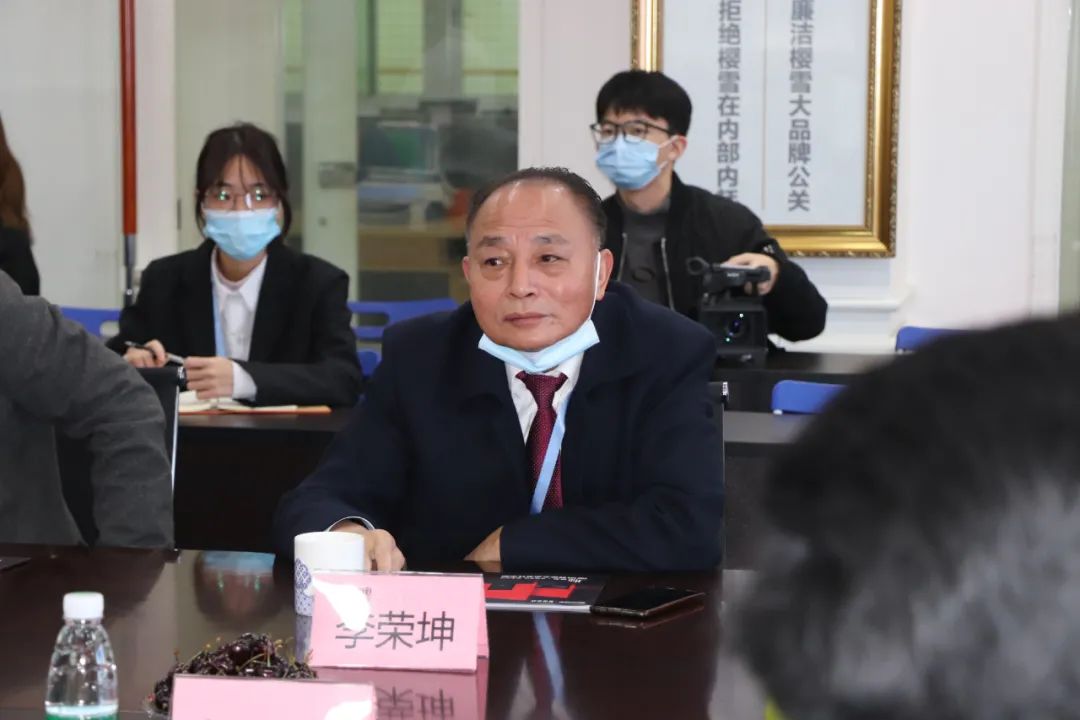 Mr. Li Rongkun,Chairman of INSE Group
Li Rongkun said: high-quality high-tech talents can help enterprises become stronger and bigger,team is the core competitiveness of long-term development of enterprises. INSE will invest $2022 in the south three highway reconstruction INSE automation industrial park,including the office building and automatic production workshop,is used to produce water purification,integration,oven and dishwasher,comprehensively promote the whole category produced,to attract more senior talents to join the INSE,cultivating and building strong marketing,research and development,production,service team.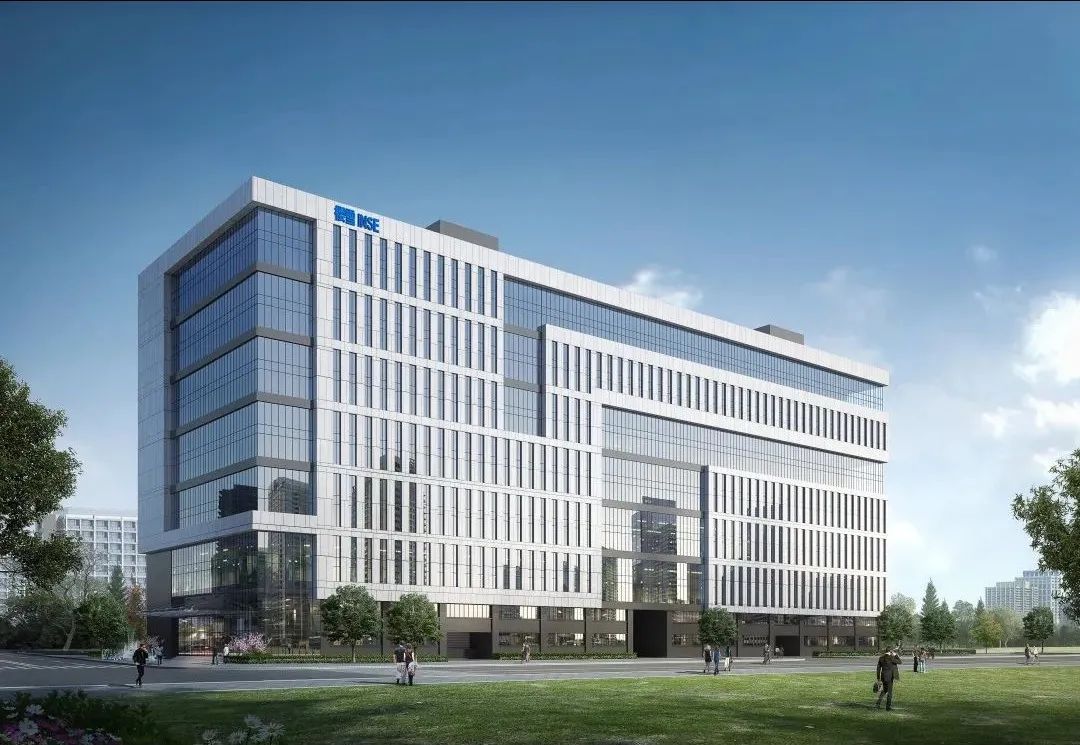 Liu Yunmei,vice mayor,listened carefully to the work report of Chairman Li Rongkun,and expressed affirmation and praise for INSE's pragmatic development and careful operation on behalf of the Municipal party committee and government.