Click:Release date:2022-05-30 16:24:01
Information source:INSE kitchen Appliance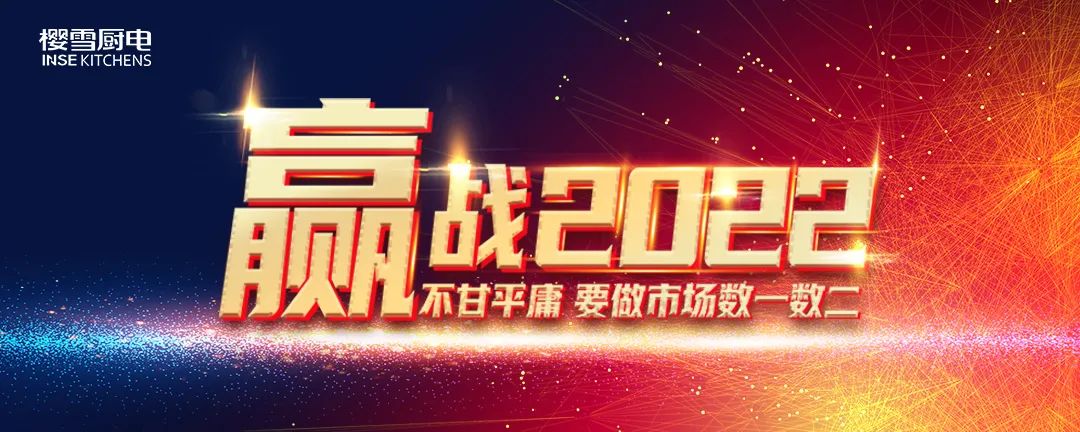 On the afternoon of February 11,Commander Li Yuntao of the Zhongshan Military Division,accompanied by Xu Ningjun,Secretary of the Party Committee of Nantou Town,brought a working group to visit INSE Group for research and guidance,and to have an in-depth understanding of the business operation of the company. Li Rongkun,chairman of INSE Group,Li Guohua,vice president,and Chen Su,vice president,accompanied the reception.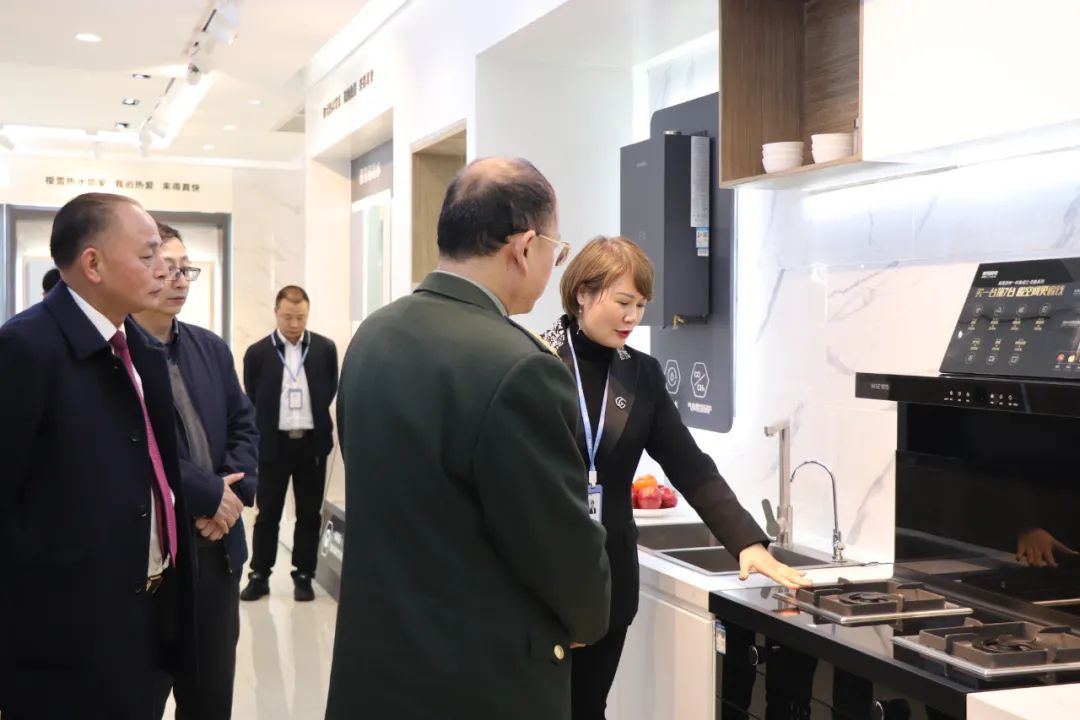 Under the leadership of Chairman Li Rongkun,Commander Li and his party visited INSE Intelligent Art Cooking Center. Vice President Chen Su introduced to the leaders a variety of new "Yuan" series kitchen appliances released by INSE Group on January 7. Covering a variety of combinations of core categories such as smoke stoves,integrated stoves,heating,water purification,etc.,creating a new Chinese-style kitchen that young people love from three aspects: intelligence,aesthetics,and scenes.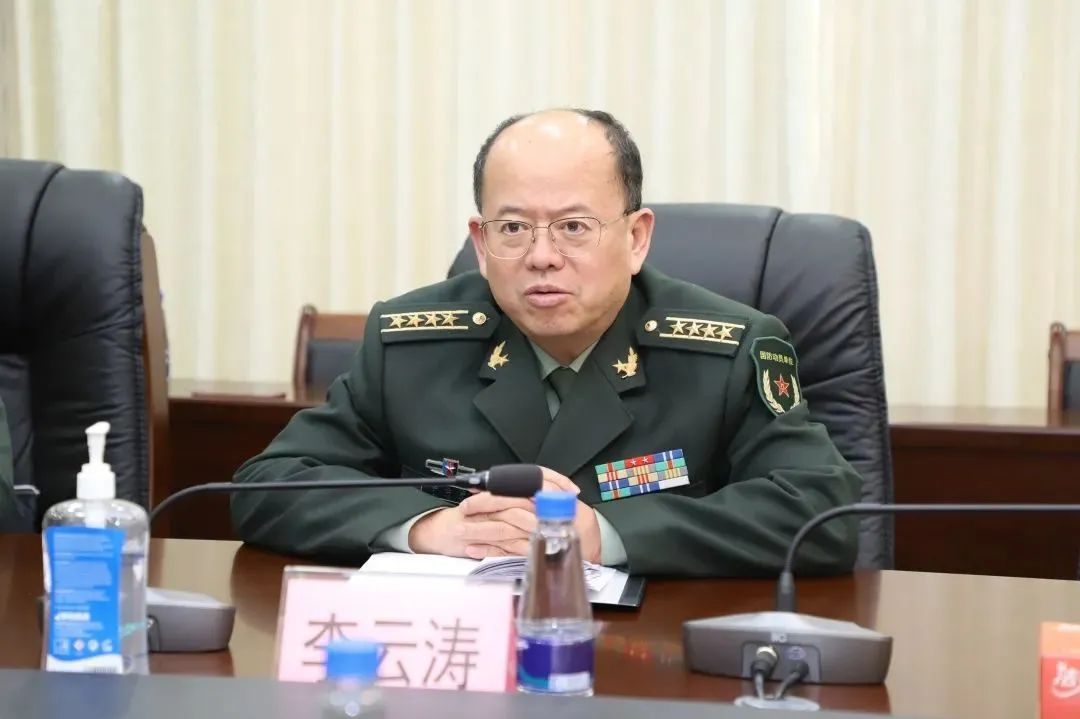 In 2022,in order to cater to the emerging consumer groups of Generation Z,INSE Group grandly launched INSE Intelligent Art Cooking Center·Yuan Set,which will create a new future kitchen ecology with the theme of "starting with intelligence,loyal to aesthetics". "Happy cooking comes from this" is INSE's original intention and persistent pursuit of consumers.
Finally,Commander Li encouraged INSE Group to continue to deepen reform,make breakthroughs in innovation,enhance the core competitiveness of the enterprise,and provide strong support for the sustainable and healthy development of local economy and society. Under the leadership of Chairman Li Rongkun,INSE Group will further promote the development of military-civilian integration,strive to resonate with the times,seize the opportunities of the times,and become a benchmark enterprise in the kitchen appliance industry.